Services we offer
Have The Smoothest Experience Every Time You Travel
Make every trip comfortable and easy with
AirportZo
Navigating through airports can often be an overwhelming experience. The myriad of queues and formalities can leave you lost. With AirportZo, Say goodbye to the hassles, from the minute you step out of your home until you arrive at your destination. Our range of services, including personal assistance, lounge access, and baggage porter services, ensures a seamless and stress-free journey. Experience travel the way it should be: comfortable, convenient, and straightforward, with AirportZo by your side.
Book From Anywhere

Embark on a comfortable Journey with us as we cover over 75+ airports, spanning across 25+ countries and offering a wide range of over 50+ services globally. Explore our global network and enjoy a seamless travel experience.

Effortless Bookings

Experience easy booking on our robust platform, with 24/7 customer service available to guide you every step of the way. Enjoy the convenience of a single-click checkout process.

Gate to Gate Services

Indulge in our gate-to-gate service, where we strive to provide exceptional assistance from the moment you touch down until you take off.
Get to know about us
Serving 25,000+ happy customers
We serve a wide range of people to make their day better and memorable
Our partners
We have partnered with 100+ vendors across the globe to serve you better
4 Clicks For Hassle Free Travel
Choose A Package That Suits You

Confirm Your Booking

Meet Us At The Airport

Enjoy A Convenient &
Comfortable Trip
Let's book a service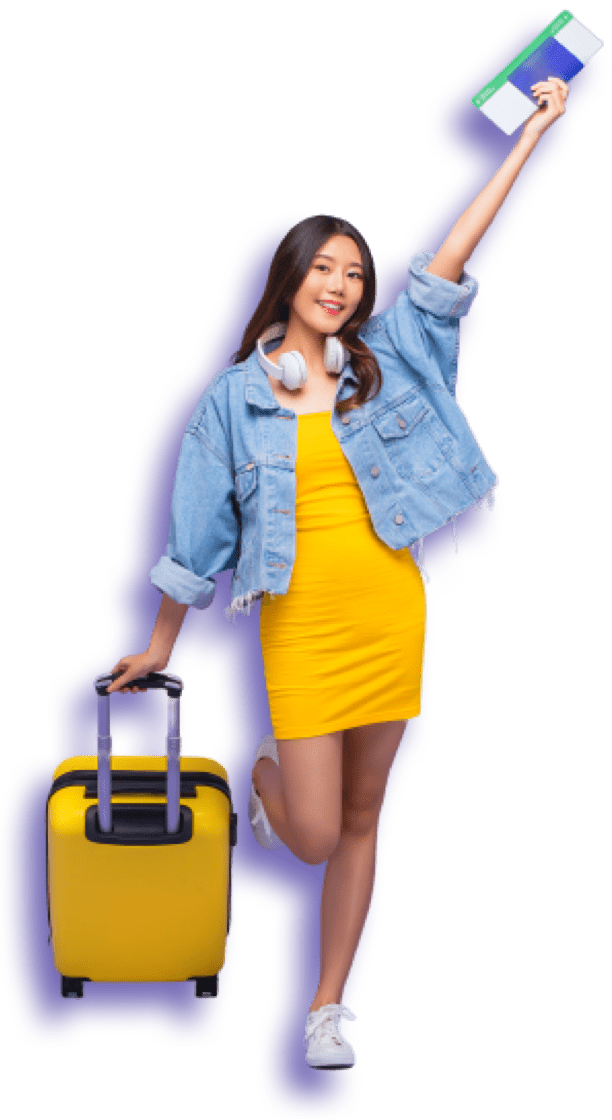 Transit Journey
Journey 1

From

To

Flight Date

Flight Number*

Journey 2

From

To

Flight Date

Flight Number*
Remove Transit
Add Transit