Services we offer
Have The Smoothest Experience Every Time You Travel
Make every trip comfortable and easy with
AirportZo
Navigating through airports can often be an overwhelming experience. The myriad of queues and formalities can leave you lost. With AirportZo, Say goodbye to the hassles, from the minute you step out of your home until you arrive at your destination. Our range of services, including personal assistance, lounge access, and baggage porter services, ensures a seamless and stress-free journey. Experience travel the way it should be: comfortable, convenient, and straightforward, with AirportZo by your side.
Book From Anywhere

Plan a comfortable trip from anywhere to 600+ Airports, 0 lines.

Effortless Bookings

Make easy online bookings, 24/7 service, and all-inclusive prices confirmed in advance.

Gate to Gate Services

From the Airport gate to the Aircraft Gate & vice versa, we will be at your service.
Get to know about us
Serving 25,000+ happy customers
We serve a wide range of people to make their day better and memorable
Exciting rewards on each purchase!!
Our unmatched reward program lets you earn coins
each time you shop.
Our partners
We have partnered with 100+ vendors across the globe to serve you better
4 Clicks For Hassle Free Travel
Choose A Package That Suits You

Confirm Your Booking

Meet Us At The Airport

Enjoy A Convenient &
Comfortable Trip
Let's book a service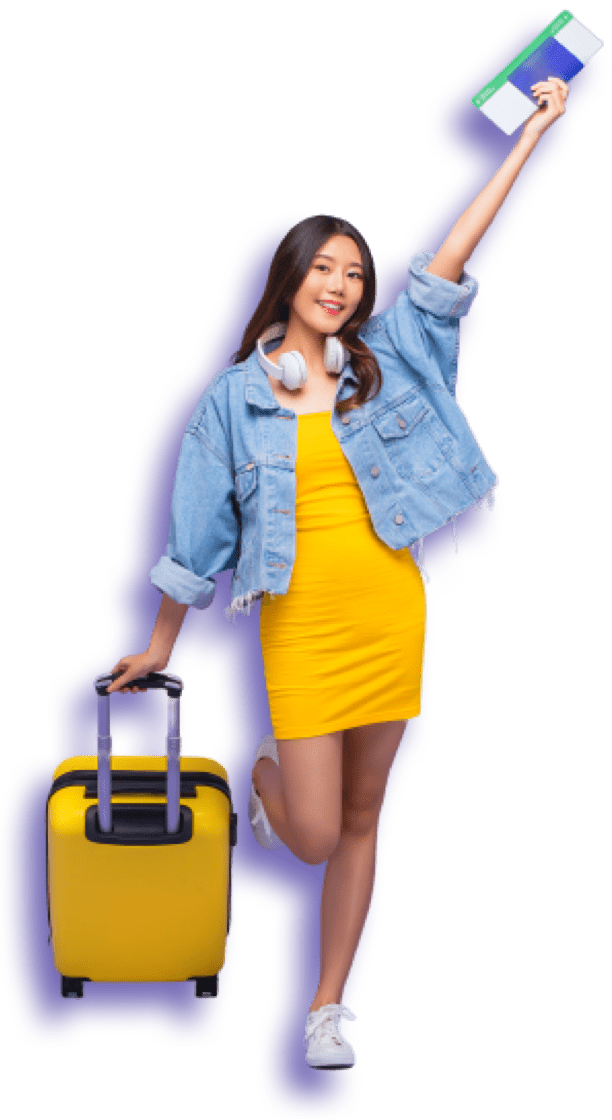 What people say about us
Padma Nair Bhagirathi
Thiruvananthapuram, March 2023
"My mother's journey was very pleasant thanks to AirportZo. My heartfelt thank you to the team for making it a smooth travel experience for her".
Beena Kakkat
Delhi, August 2023
"My heartfelt gratitude for the outstanding services provided by your service partner. They have truly exceeded my expectations, and I couldn't be more satisfied with the experience. I believe it's important to share my positive feedback. AirportZo booking process was smooth and efficient, and the service experience was exceptional".

Transit Journey
Journey 1

From

To

Flight Date

Flight Number*

Journey 2

From

To

Flight Date

Flight Number*
Remove Transit
Add Transit